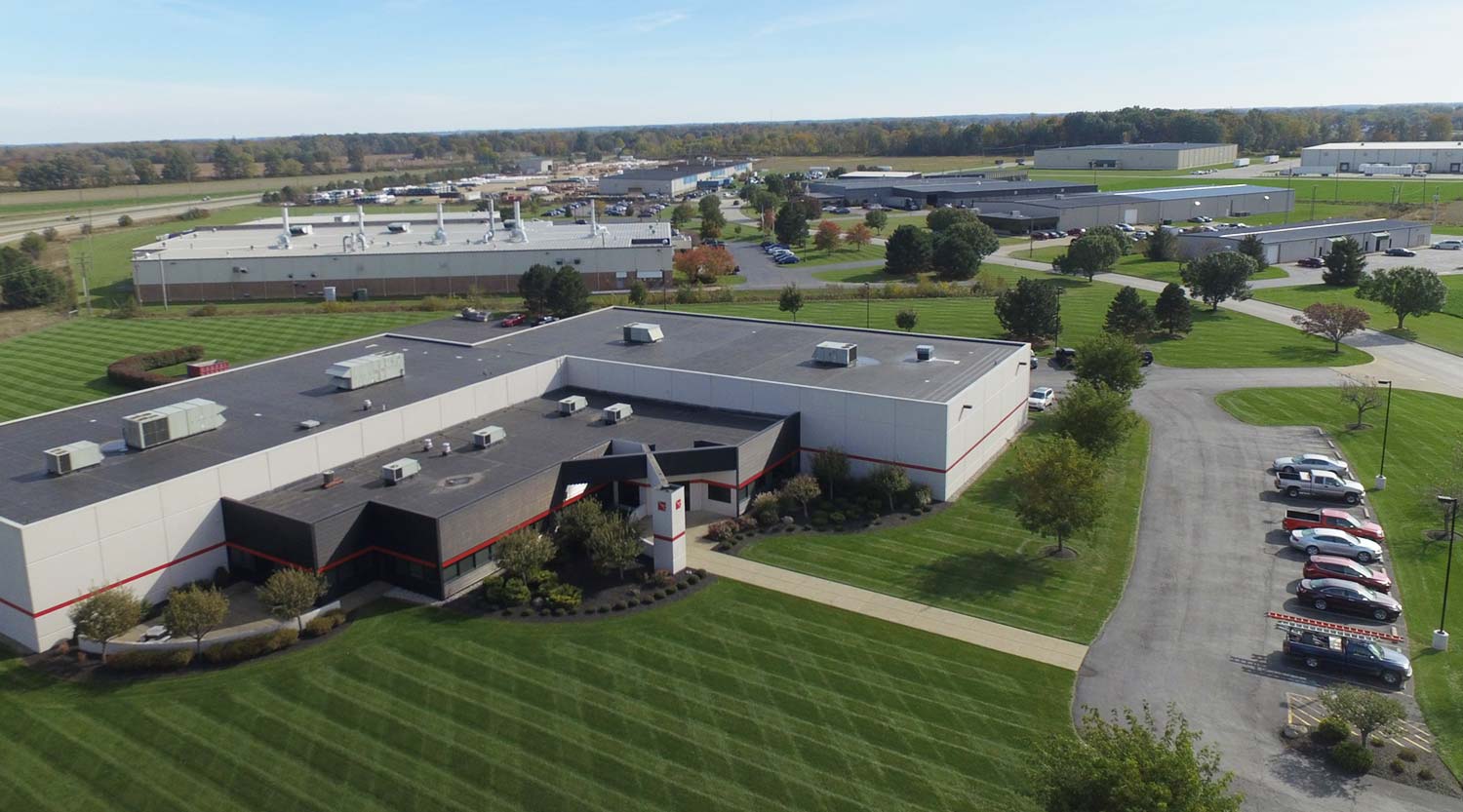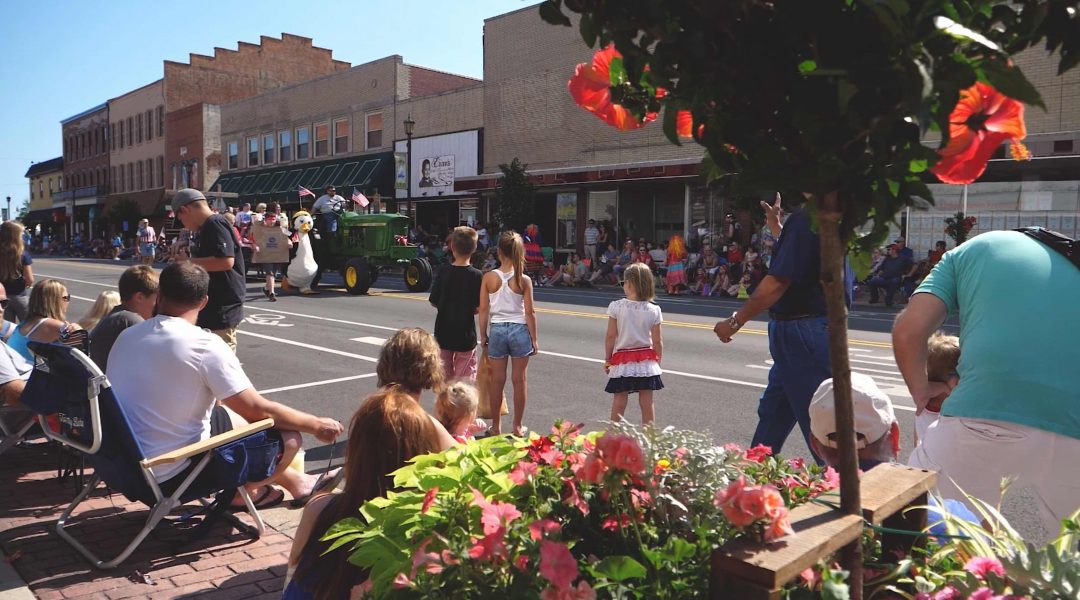 The City of Fremont Alerts is the City's new phone alert system. By signing up, you will receive the City of Fremont and Sandusky County emergency alerts. In the event of an emergency or tornado warning, a voice or text alert will be sent to the phone number(s) you provide and/or your email address.
Join our mailing list to receive the latest news and updates from our city.
Miles Along The Sandusky River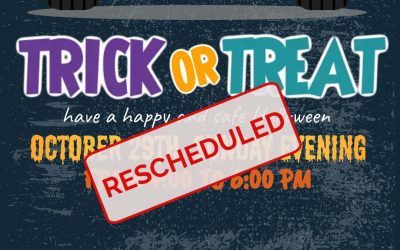 Trick or Treat has been rescheduled to Tuesday, October 31st from 5:00 – 7:00 pm due to the high potential for inclement weather on Sunday. We want our kids to have an enjoyable Trick or Treat experience!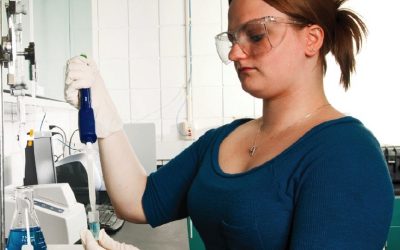 Toledo Metropolitan Area Council of Governments (TMACOG) Water Workforce Coalition has created a new program – Water Treatment Professions. It is a new, no-cost program at Owens Community College open to anyone looking to begin a new career. Over the course of 16...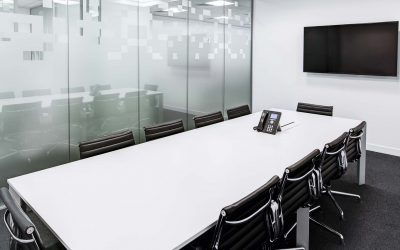 Fremont City Council will be holding a special City Council meeting on Sunday, August 6, 2023. The meeting will begin at 6:00 pm and will be held in the basement of City Hall located at 323 South Front Street. The following will be the agenda items: A resolution...